As our client, you will have a team of highly qualified professionals working to provide you with the best coverage possible for you, your family, or your business. Building a long-lasting relationship with our clients is our goal.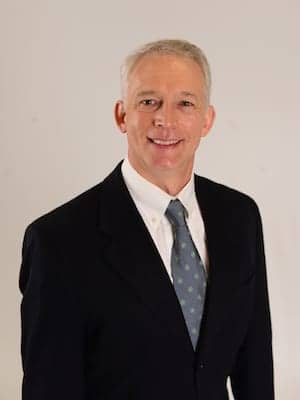 Rick Miller
CPCU, Agency Principal
Rick handles a variety of functions including marketing and service for Commercial Lines, Personal Lines, and Life Insurance. Rick is a 30 year veteran insurance agent and has earned the Chartered Property and Casualty Underwriter, (CPCU) designation. Rick is actively involved in his local church, is an avid cyclist and TRX fitness training enthusiast. Rick enjoys spending time with his family, cycling, kayaking, photography, hiking, and travel.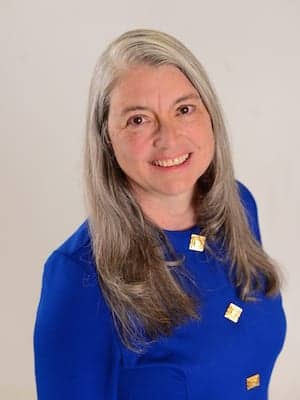 Tammy Miller
CIC, Agency Principal
Tammy has been in insurance since 1989. She has worked a variety of positions in the past including Personal Lines and Commercial Lines Customer Service Agents. Tammy also holds the Certified Insurance Counselor (CIC) designation. Tammy enjoys spending time with her family, attending church, cycling on our wonderful Ohio trails, kayaking, hiking, and travel.
Doris Eckes
Marketing and Service Assistant
Doris comes to us with several years of office experience including working as an office manager for a contractor in the Cincinnati area. Doris is an avid Bengals fan. She and her husband love riding their Harley Davidson with friends and taking road trips.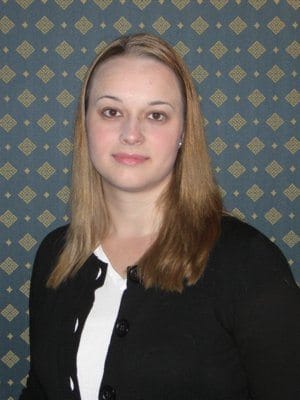 Rachel Romano
Customer Service Agent
Rachel Romano is a licensed agent working in our commercial lines department. She first started working in commercial insurance in 2003. Rachel is involved with animal rescue, she is multi-lingual, and likes travel and crafting.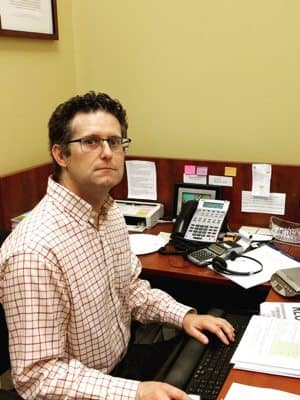 Andrea Romano
Customer Service and IT Support
Andrea has joined our staff as our own in house IT tech support and general support associate. Andrea has a broad range of experience and has worked in the financial services industry since 2007.
Alicia Moffitt
Customer Service
Alicia came to us as a retired school teacher. She loves to travel, spend time with her dogs and do landscape gardening.